DISTRICT #1 - TREASURER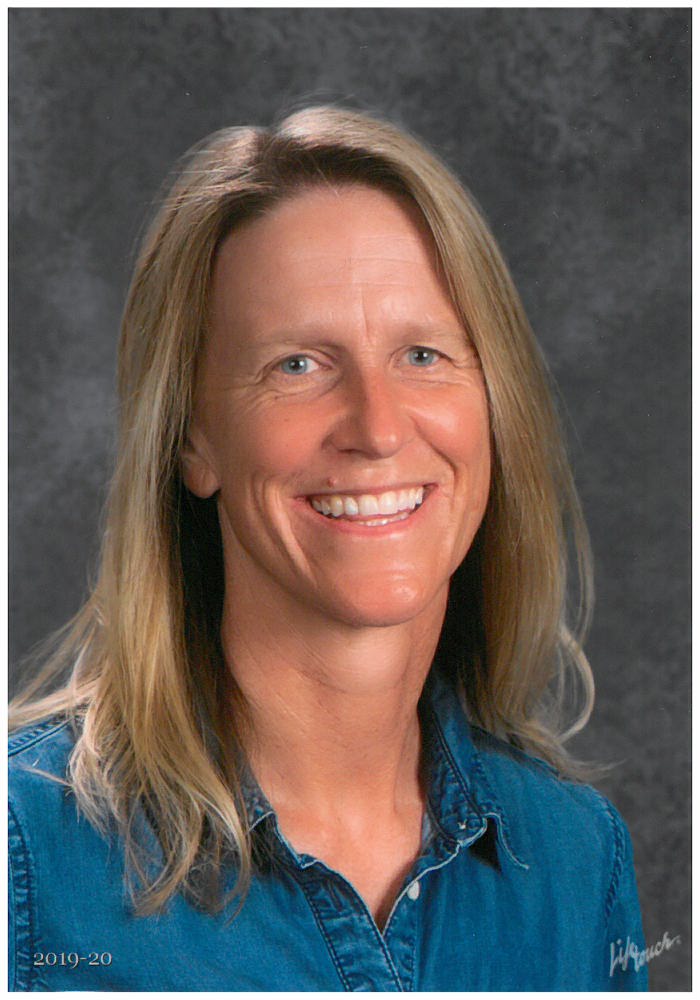 Sara Schlattmann
PO Box 535
Greybull, Wyoming
307-921-2024
Sara Schlattmann was born and raised outside of Greybull, Wyoming on the Horton Farm. She and her husband Dean have been members of Big Horn REA for 13 years.
Sara graduated from Drake University with a degree in finance and has a Master of Education degree from the University of Wyoming. Sara is currently the Business Manager for Big Horn County School District #3 in Greybull.
Sara and her family currently live outside of Otto, on acreage once owned by her uncles where they raise a small herd of cattle.
Sara is a member of the Wyoming Association of School Business Officials, as well as a board member of the School Risk and Retention Pool. She is treasurer for the USA wrestling club in Greybull, a coach for AAU volleyball and the current head coach of the Greybull High School volleyball team. She serves on the Greybull Recreation Board and spearheads the Food Bank Backpack Fresh Fruit & Vegetables program.
Sara and Dean have two sons that keep them busy with extracurricular activities. Sara enjoys supporting her boys in their activities, running, coaching volleyball and a good book.
DISTRICT #2 - SECRETARY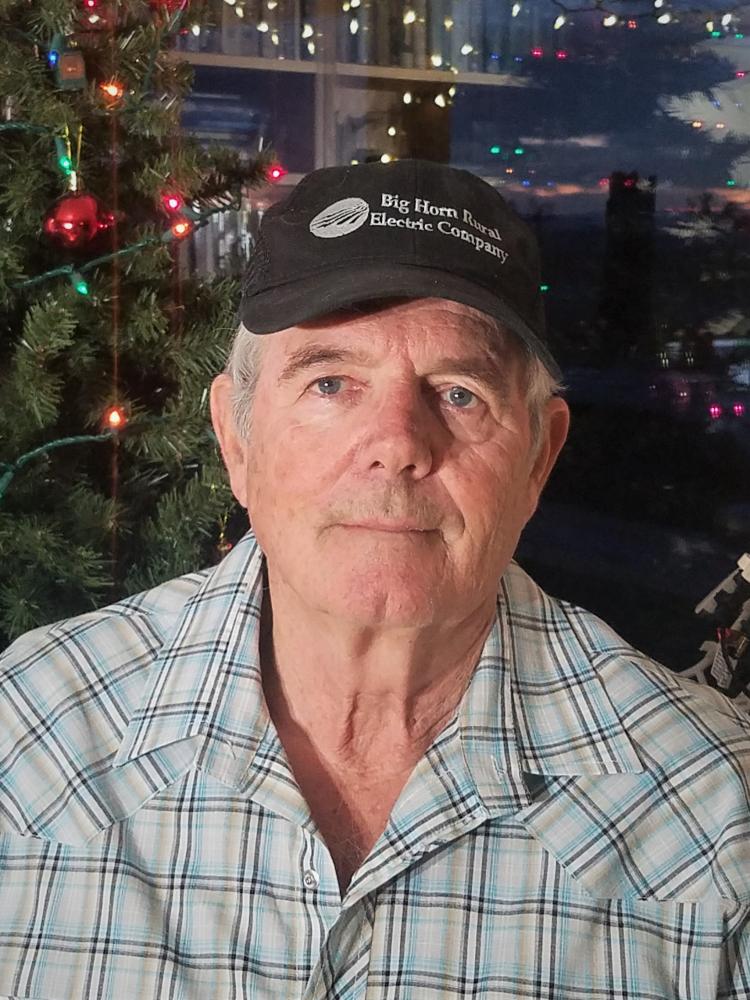 230 Pheasant Dr
Greybull, WY 82426
307-765-2900
Steve was elected to Big Horn's board in 2019 and he serves as Secretary.
He spent 4 years as a U.S Navy diver, then used the GI Bill to earn his engineering degree with highest honors from Oregon State University. He then spent 10 years with CBI Industries as a welder, diver, engineer and Manager of the Underwater Construction Division. He then worked for Oceaneering International for 20 years, starting as General Manager of the Gulf Coast Division and eventually Senior VP of Worldwide Operations. In 2004, he was inducted into the Commercial Diving Hall of Fame. Steve was also a director and President of the Association of Diving Contractors International for several years, and on the board of several companies.
After retirement in 1998, he purchased the Bear Creek Ranch north of Shell, which he recently sold and built a new home closer to Greybull. 
DISTRICT #3 - PRESIDENT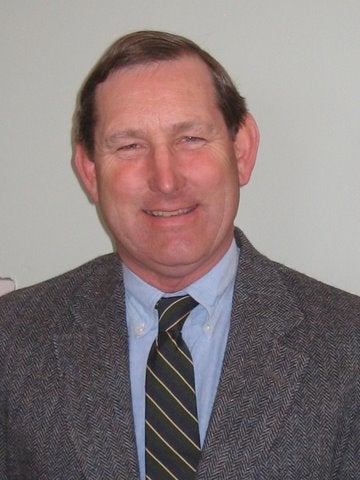 John Joyce, CCD
PO Box 25
Manderson, Wyoming
307-568-2514
John was originally appointed to the Board in October 2006 to fill the remainder of a term for the Hyattville-Ten Sleep area. In March 2007, John was elected to continue to serve the membership as a Director. He has been appointed as Board President.
John earned his National Rural Electric Cooperative Association (NRECA) Credentialed Cooperative Director in 2007. John is also the Big Horn REA representative on the Wyoming Rural Electric Association (WREA) board of directors.
John resides in Manderson where he farms and ranches. He is married to Nancy and has two sons, Sam and Jeff. John enjoys woodworking, hunting and spending time with his family.
DISTRICT #4 - ASS'T SECRETARY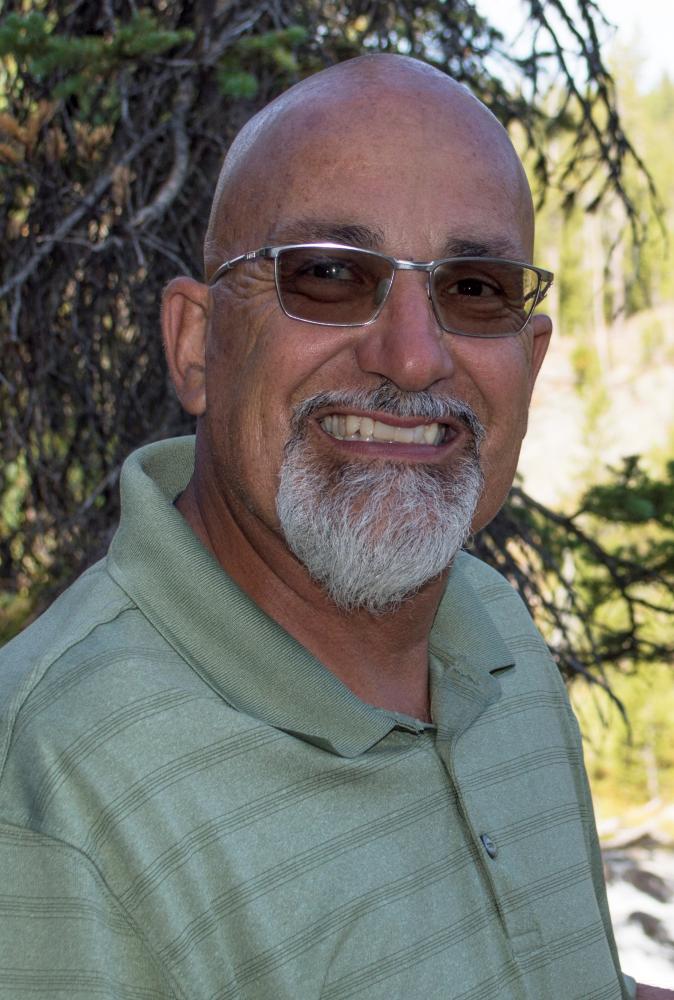 John Fernandez
PO Box 163
Meeteetse, Wyoming
307-272-1553
John Fernandez has called Meeteetse home for 60 years. He was raised on the family ranch, graduated from Meeteetse and received his Associate's Degree from Northwest College. 
John worked in the oil industry for ten years before becoming the Director of the Meeteetse Recreation District - a position he held for 30 years. He retired in 2019.
John has served on many boards, such as the Meeteetse Community Joint Powers, Meeteetse Youth Work Program, Park County Recreation Board and the Meeteetse Community Development Board.
John and his wife Tracie have two children. He loves the outdoors - fishing, hunting, etc.
DISTRICT #5 - VICE PRESIDENT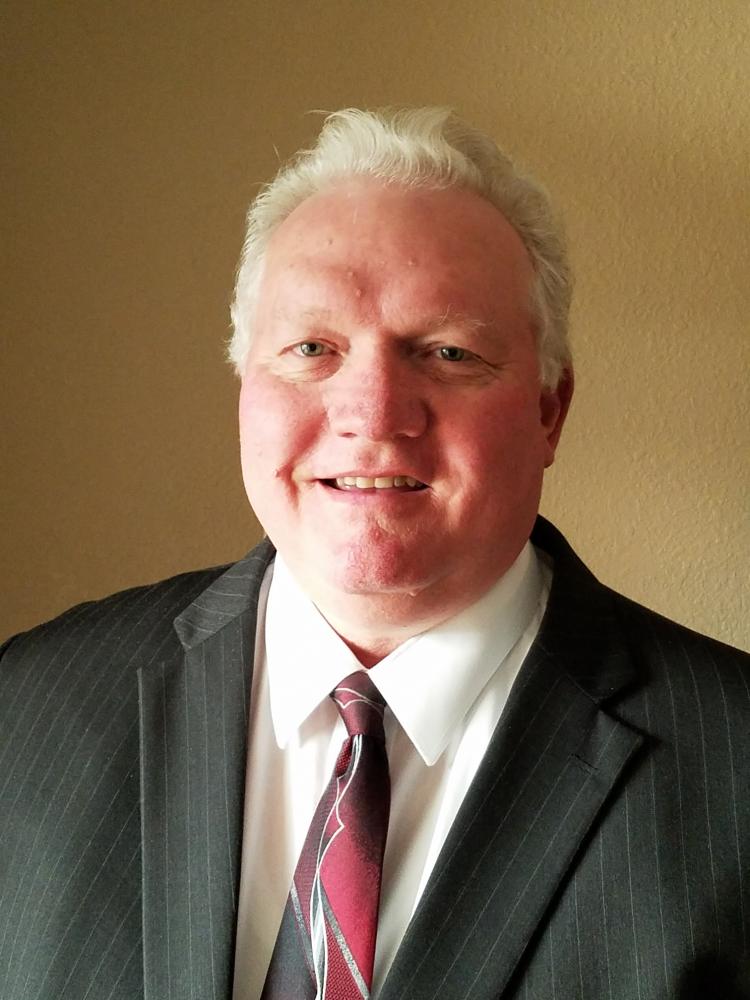 William E. "Willie" Bridges
PO Box 671
Cowley, Wyoming
307-548-2545
Willie was elected to Big Horn's board in 2015 and currently serves as Vice President.
In 1973 his family moved to Frannie, WY, becoming part of Big Horn Rural Electric Co-op.  He graduated from Deaver-Frannie High School and later attended the University of Wyoming where he graduated with Honors in 1990 with a degree in Civil Engineering.  In 1995, he, his wife Jody, and their young family moved to Cowley and once again became part of the Big Horn Rural Electric family.
He is a licensed Professional Engineer in the State of Wyoming and the owner of Pryor Mountain Engineering.
He served 8 years on the Big Horn County Fair Board.  Currently, he is serving on the Tri-State G & T Board representing Big Horn REA.